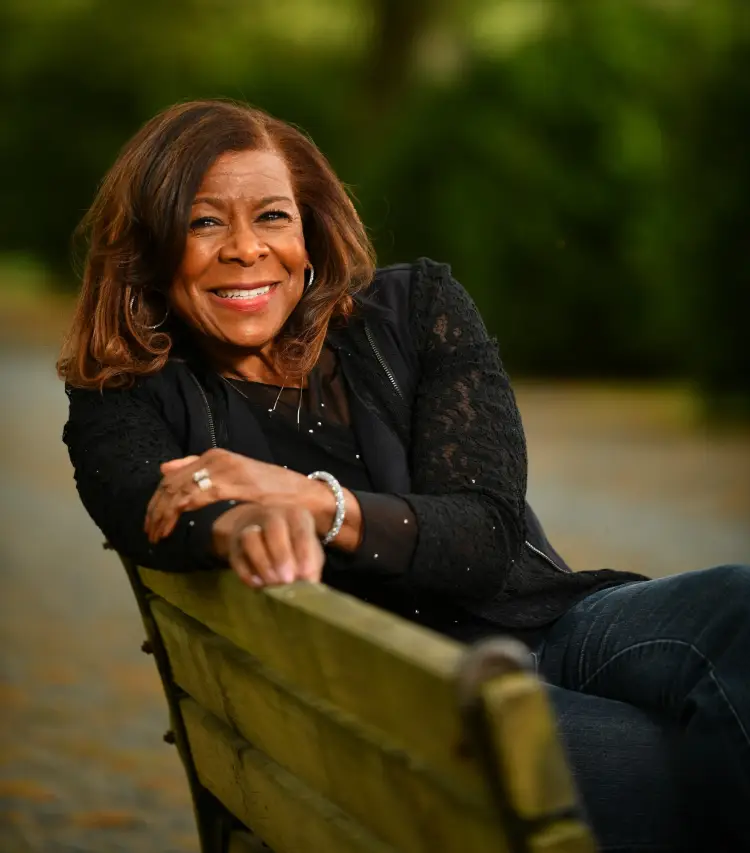 Our Visionary
Leslie Bishop-Joe is the youngest of three daughters born in Paris, Kentucky to her late parents, Charles and Mary Bishop. She is married to Elder Clarence Joe, Jr. and they have four sons.
She received a Bachelor's Degree from Park University in Missouri and a Master's Degree from the University of Oklahoma. While serving in the United States Air Force, Leslie was afforded many opportunities to serve and to be a part of various ministries within the United States and abroad. She committed her life to Christ while living in Osan, Korea.
Her first book, "Essentials For Frontline Living" has proven to be a tremendous tool for those desiring to draw closer to God and to enrich their walk of faith. Leslie is frequently called upon as a Keynote Speaker, workshop facilitator, teacher and preacher for conferences. Since the onset of the COVID pandemic, she has ministered virtually for conferences in the United Kingdom, India and Kenya.
She is the Founder and Visionary of "LBJ Ministries/Led By Jesus Ministries, Inc. and has hosted "Women In Ministry Getaways" and "Connecting For Empowerment" destination conferences forover 16 years.
Her most recent book, "Pull It Off The Page" (Experiencing the God whom we sing, preach and read about) is written to those who are tired of the mundane and mediocre lifestyle that some may call Christianity.
She has been called to inspire others to place a demand on their faith and to see the manifestation of the supernatural God who is introduced and revealed throughout scripture. This book is challenging, inspiring and uplifting, not just for women, but for the Kingdom of God!
Since the COVID-19 pandemic, the "Women In Ministry" continue to connect via a virtual platform and have added ministries in the UK, Kenya, Ghana and India as ministry partners. Leslie firmly believes that the Lord is shifting and strategically positioning and empowering His church and her earnest desire is to be a relevant voice in this critical hour.
All has not been easy. As with anyone who is called into the Lord's service, Leslie has had to overcome times of hardships and rejection.
She has the testimony of the Lord's deliverance from additive spirits regarding substances and relationships and uses this frame of reference in ministry to bring deliverance to others.